About Us
Our Mission
& Team
PHRASES provides public health practitioners with tools to build communication skills and strategies.
Our Mission
PHRASES is designed to improve the ability of public health professionals to communicate the impact and value of the public health field to other sectors in language that resonates and fosters cross-sector partnerships and alliances.
Building on the recognition that key policy and programmatic decisions are too often made without the expertise of public health, PHRASES builds capacity among public health professionals to collaborate with other decision makers in order to achieve shared goals and objectives.
Our Strategy
To open the door to effective partnerships, public health professionals need to understand what matters to other sectors and how to craft messages that resonate with them.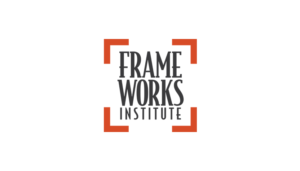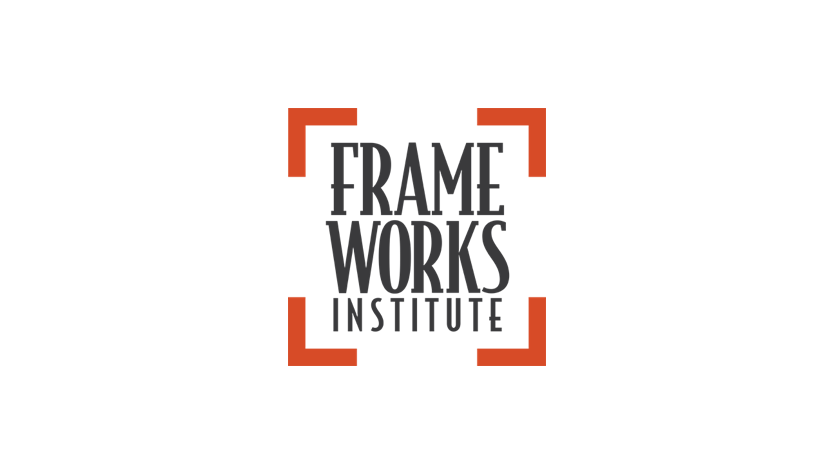 PHRASES Advisory Committee

Twelve leaders representing a diverse set of sectors provide guidance on PHRASES priorities, strategies, and messaging.


Learn More
PHRASES Fellows
These 15 public health leaders are dedicated to advancing cross-sector collaboration in their communities and developing the framing skills needed to forge those critical partnerships.
Meet the 2019 Class