Tools
Putting It into Practice
The art and craft of building effective cross-sector partnerships
Stay tuned for evidence-based tools and strategies designed to support public health professionals as they forge effective partnerships with colleagues from other sectors.
Tools to Come
Resources and expertise to impact public health
Communication tools help tell the public health story in ways that resonate with other sectors.
A resource library of rigorous literature that documents the power of cross-sector partnerships.
Answers to tough questions that prepare public health experts to overcome obstacles as they move forward.
Stories from the field that profile ongoing work and illustrate what is possible with collaboration.
Model documents such as memoranda of understanding that provide adaptable, nuts-and-bolts guidance.
FrameWorks: Building the Evidence for PHRASES
PHRASES is working with the FrameWorks Institute to analyze the set of assumptions and cognitive holes that public health professionals face when they attempt to engage people across sectors about their field.
This foundational research will detail what communications work often misses: the way in which people interpret messages and develop opinions, attitudes, and understandings about public health.
The FrameWorks analysis will reveal how the contribution of public health expertise can be advanced or derailed by perception and media coverage, and inform a gap analysis.
Those insights, in turn, will inform and guide the development of the rich palette of communication tools and strategies at the heart of PHRASES.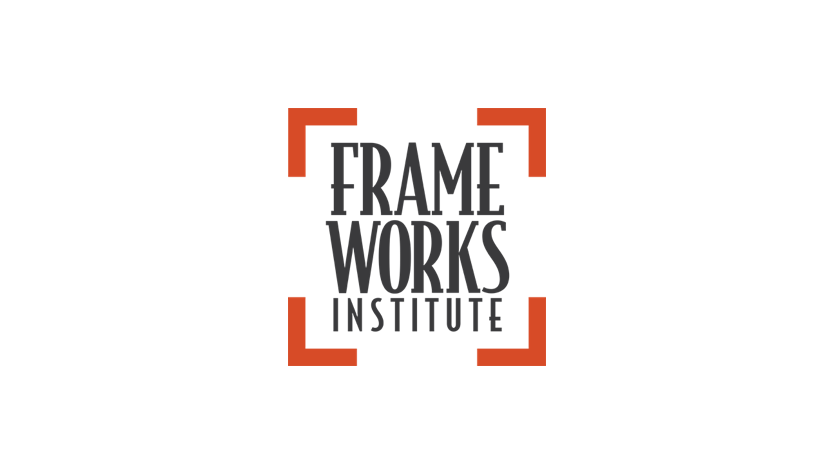 The FrameWorks Institute helps to change the public conversation about social issues.
Winner of the 2015 MacArthur Award for Creative and Effective Institutions, it brings research and practice together to advance the communications capacity of nonprofit organizations.
Our Mission and Our Team
PHRASES helps public health professionals engage with many other sectors and meet shared goals. Learn what we are about and meet the people making it happen.
Learn More