PHRASES, Communication
Add Your Input: Public Health FAQs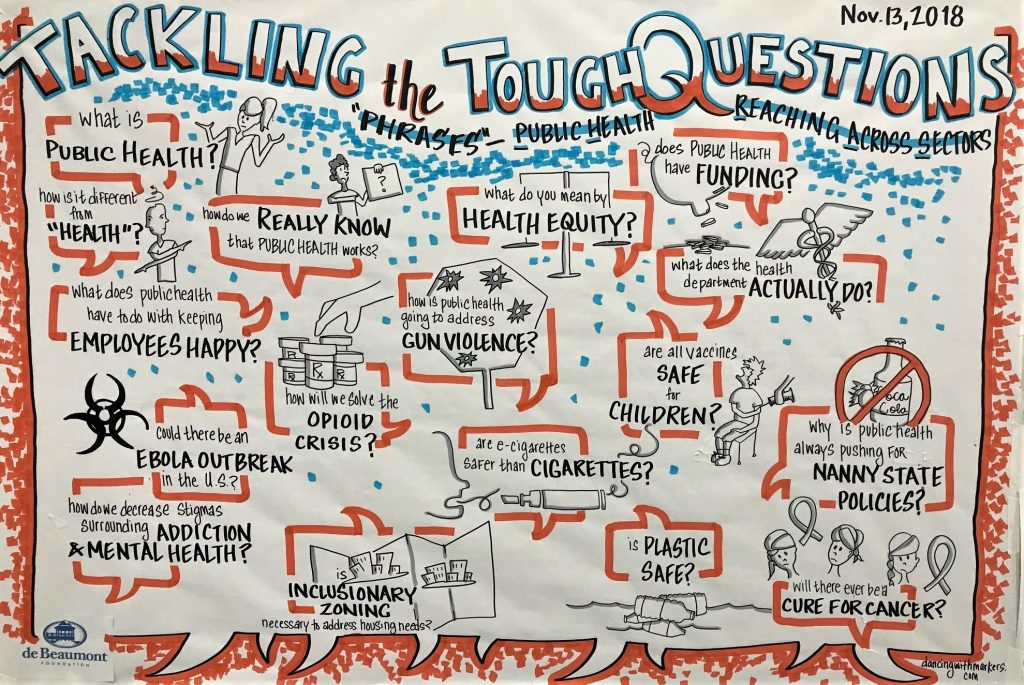 As a public health professional, you know what it's like to face tough questions about the work you do. Perhaps you've been asked to defend a policy position. Or to justify funding for a public health program. Or to explain why a certain public health intervention is critical.
With public health increasingly working to develop cross-sector collaborations, it's important for the workforce to be prepared with communication strategies to effectively tackle tough questions from sector leaders and keep conversations on track.
That's why PHRASES: Public Health Reaching Across Sectors is crowd-sourcing tough questions from the public health community.  Share one here!
Your input will help inform the project's "Answers to Tough Questions" tool, which will be included in the PHRASES toolkit.