Public Health, PHRASES, Communication
Plain Talk About Public Health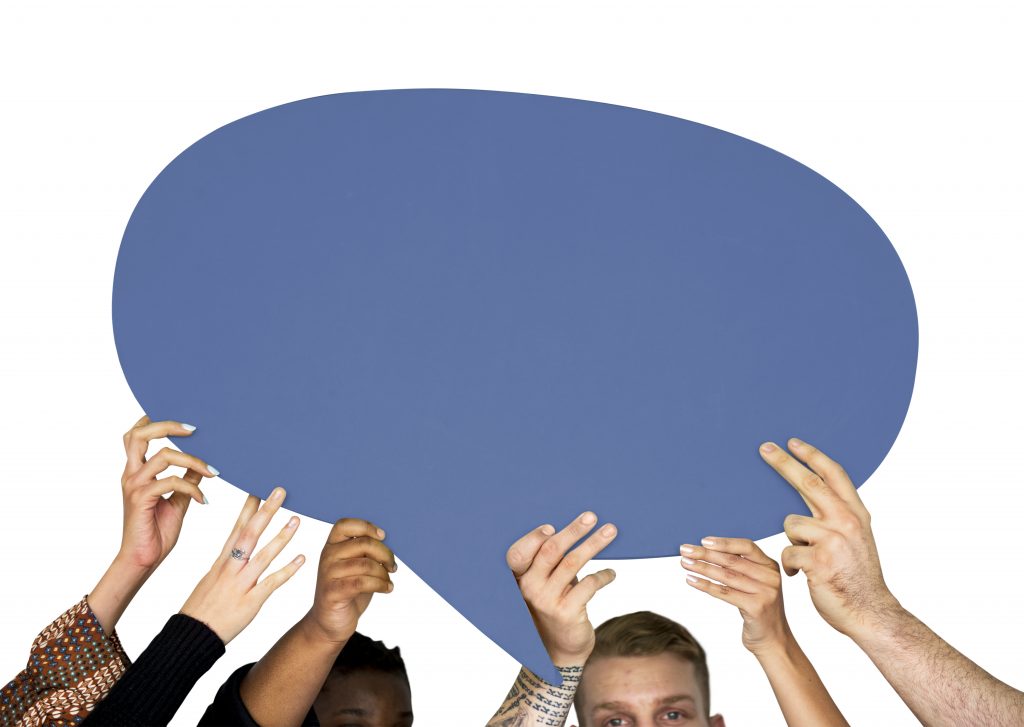 In a new de Beaumont Foundation blog post, Mark Miller, Vice President of  Communications at the de Beaumont Foundation, explores the need to reframe public health to improve understanding and collaboration.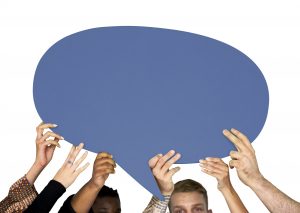 Governmental public health has a communications challenge – how can health officials build partnerships and communicate their value when the term "public health" itself isn't clear or, even worse, is misunderstood?
PHRASES, which is a clever acronym for Public Health Reaching Across Sectors, is one of the de Beaumont Foundation projects I am most excited about. Because public health is intertwined with sectors like housing, education, and business, the de Beaumont Foundation and the Aspen Institute are funding research and creating tools to help state and local public health officials better explain their value to potential partners. To form partnerships and make their communities healthier, government public health officials need to be able to explain what public health is and what they do.
PHRASES is led by an advisory committee with prominent names in health and journalism. It is chaired by Karen DeSalvo, MD, MPH, MSc, who served as Assistant Secretary for Health and the national coordinator for health information technology during the Obama Administration and the health commissioner of the City of New Orleans, and Soledad O'Brien, CEO of Starfish Media Group, host of "Matter of Fact with Soledad O'Brien," and former anchor and correspondent for CNN, MSNBC, NBC, and other media outlets.