Public Health, Collaboration
"Fresh Perspectives": Paving the Way for Better Health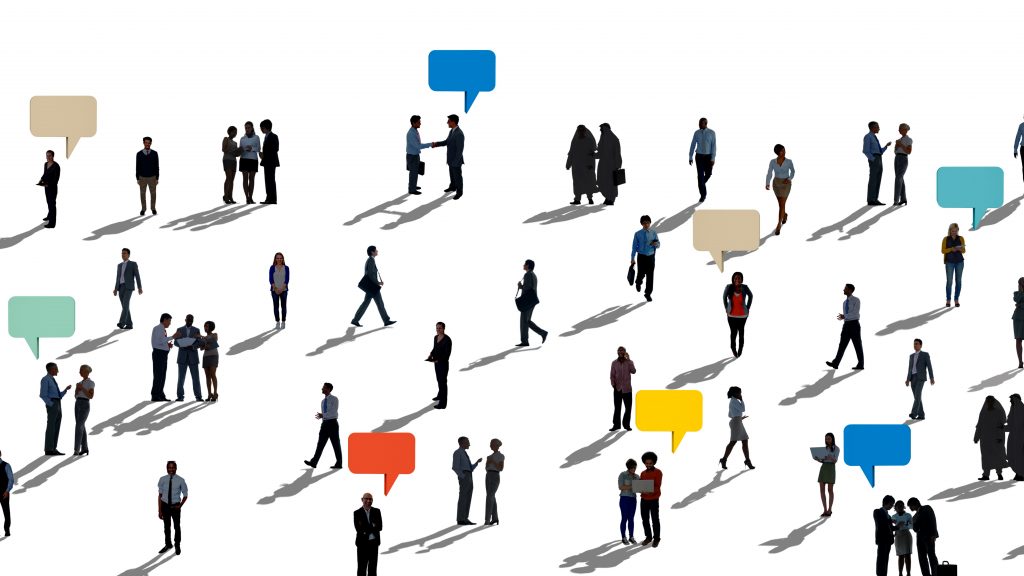 Leading up to the APHA Annual Meeting in November, the de Beaumont Foundation and the American Public Health Association have partnered on a blog series on the APHA's Annual Meeting Blog. Titled "Fresh Perspectives", the series offers readers practical lessons and tips from a range of perspectives, including a former broadcast journalist, a researcher, a mayor, and the former CEO of the American Academy of Pediatrics, to name a few.
 Brian Castrucci, DrPH, MA, chief executive officer of the de Beaumont Foundation kicks off the series with his "Fresh Perspective" on the importance of partnerships below…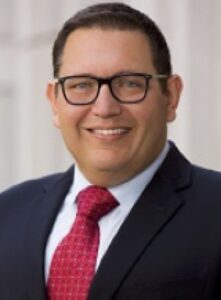 One of the best parts of my job as CEO of the de Beaumont Foundation is the opportunity to connect with people from all sectors — government, business, community organizations, advocacy groups, health care — who are devoted to improving the health of all Americans. However, being effective requires trusting partnerships among these and other groups, many of which don't have a history of collaboration.
The de Beaumont Foundation focuses on creating and sharing practical solutions to help build healthier communities, which includes informing policy, building partnerships and empowering the public health workforce. Multi-sector partnerships, sometimes with nontraditional allies, are key to making lasting change in health, and that's why we initiate and showcase partnerships with elected officials, business leaders, housing, education and other sectors.
Continue reading Brian's blog and others in the "Fresh Perspectives" series on the APHA Annual Meeting Blog.