Communication
Framing COVID-19
In this uniquely challenging moment, we need to connect people to the bigger picture. We need ways to explain health, enhance community, and offer hope.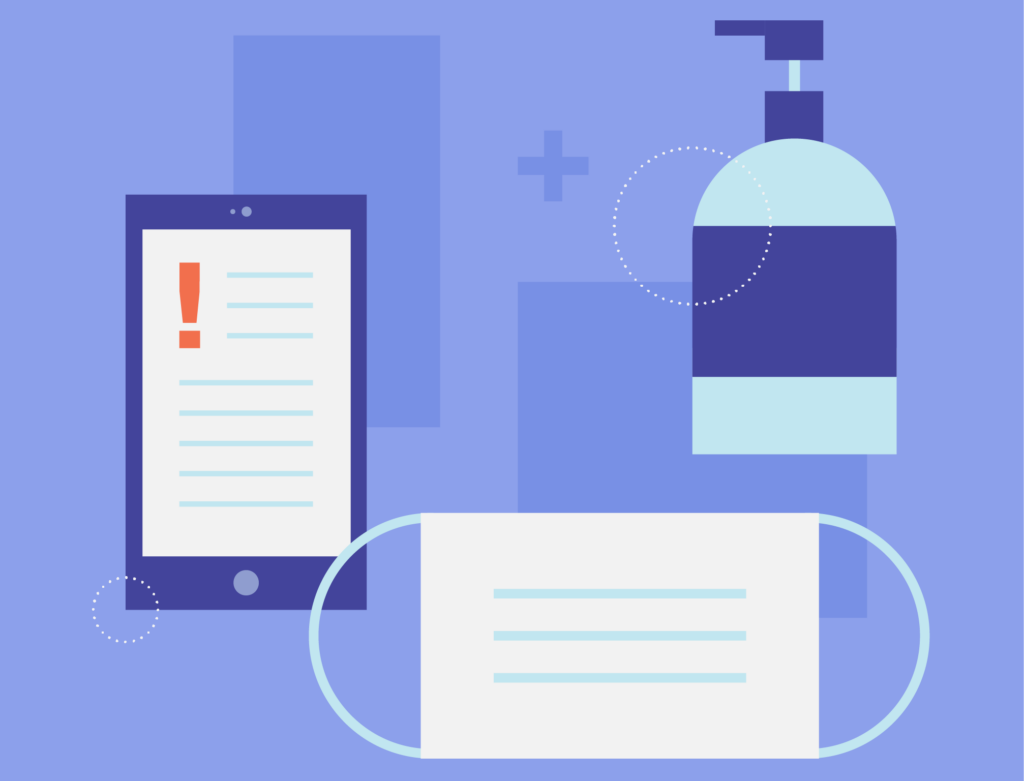 FrameWorks pulled guidance from twenty years of framing research and practice to help advocates and experts be heard and understood in a time of global crisis. Here, we've shared a few ideas that can help us all amplify the values of justice, inclusion, and interdependence. 
This post was originally on the FrameWorks Institute website. To see the original source click here.